We are your Hometown Notary Public!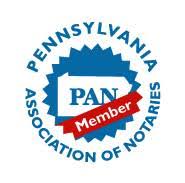 As Lebanon County's Premier Notary & Licensing Service, we provide instant online PennDOT transactions at locations in Lebanon & Myerstown. Our Title & Tag Service has over 20 years' experience in dealing with PennDOT, DCNR, PFBC, & Vital Records. We Renew, Title, and Register Cars, Trucks, Motorcycles, Trailers, ATV's, Snowmobiles, Boats & More! If you need a registration plate let Sonrise get you tagged. Sonrise has built a reputation as the go to place to resolve difficult PennDOT problems that no one else wants to tackle. Our knowledgeable Notaries can notarize most documents, Affidavits, and Acknowledgements – as well as assisting with Birth & Death Certificate applications! We pride ourselves on getting the job done – right – the first time. With our friendliness, expertise, and attention to detail we look forward to brightening your day!
Sonrise TagsAndTax is your one-stop notary service shop for all your licensing and notary needs. Notarizing documents can be a hassle – no one likes long lines and boring wait times! Trust Sonrise to finish your paperwork quickly and efficiently We are a bonded messenger service and Decentralized Service Agent for PennDOT.
Our Motto: We deal with PennDOT so YOU don't have to! We're not finished until you're satisfied.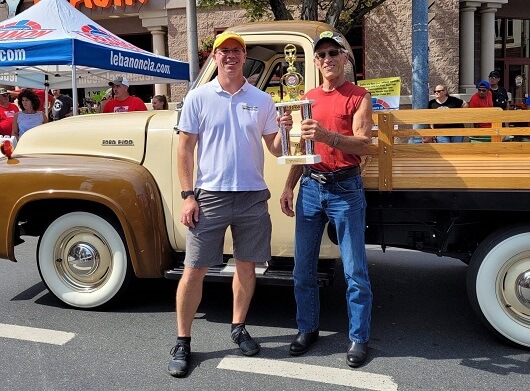 .