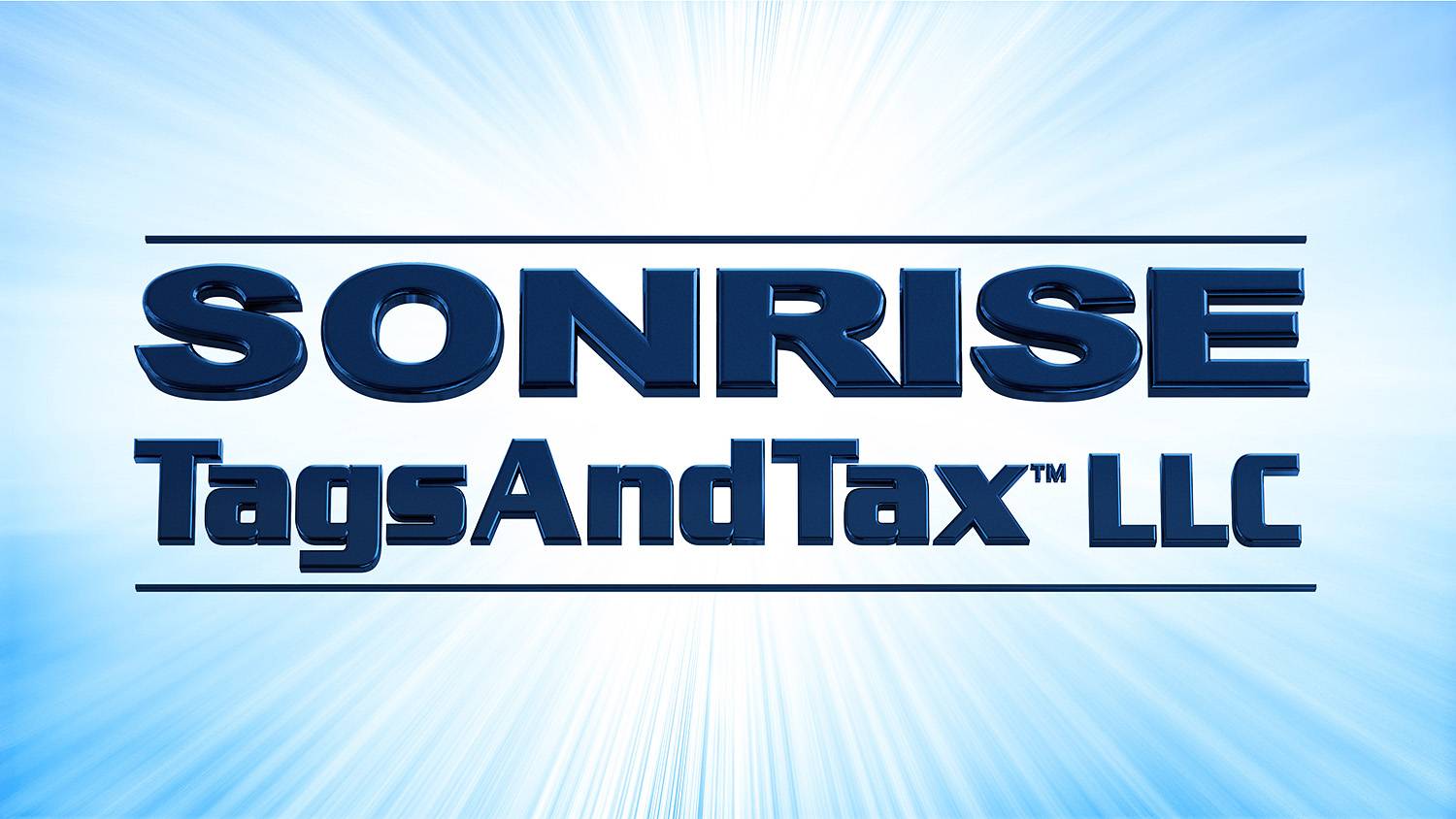 Sonrise is a locally-owned tag agency and tax preparation/resolution business operating in an environment that is increasingly dominated by national and regional chains or franchises. Refreshingly, Sonrise Tax Inc offers you person-to-person tax filing services in a pleasant and efficient atmosphere designed to brighten your day! Meanwhile, Sonrise TitleAndTags deals with PennDOT so YOU don't have to! Please explore the rest of our website to learn more about who we are and the numerous ways we might be able to assist you.
It's a breeze when you go with the Pro's at Sonrise!
---
The Sonrise Guarantee
We stand behind our work 100%– guaranteed. In the event that we make an error in your tax preparation, we will correct the error and take care of any other paperwork resulting from the error. If the error results in any interest, penalty, or other charges, we will reimburse you for those charges. If your tax return is selected for audit, we will accompany you to the audit and provide up to 3 hours of service at no charge to you. If the audit is a result of our error, we will provide unlimited assistance at no charge.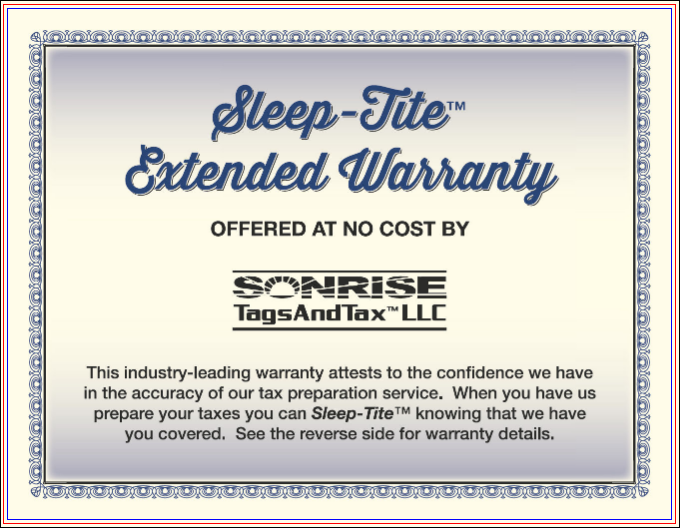 We carry professional liability & cyber security insurance for your protection as well as our own.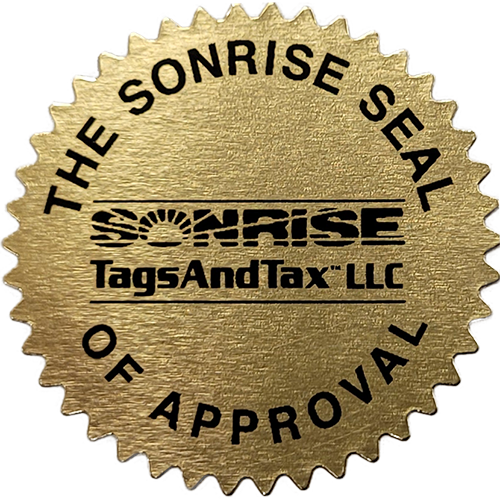 Before any work leaves our office, it goes through a multi-step review process; only then, if it meets our standard of excellence does the work receive the Sonrise Seal of Approval. This seal represents your assurance of the quality and accuracy of our work.