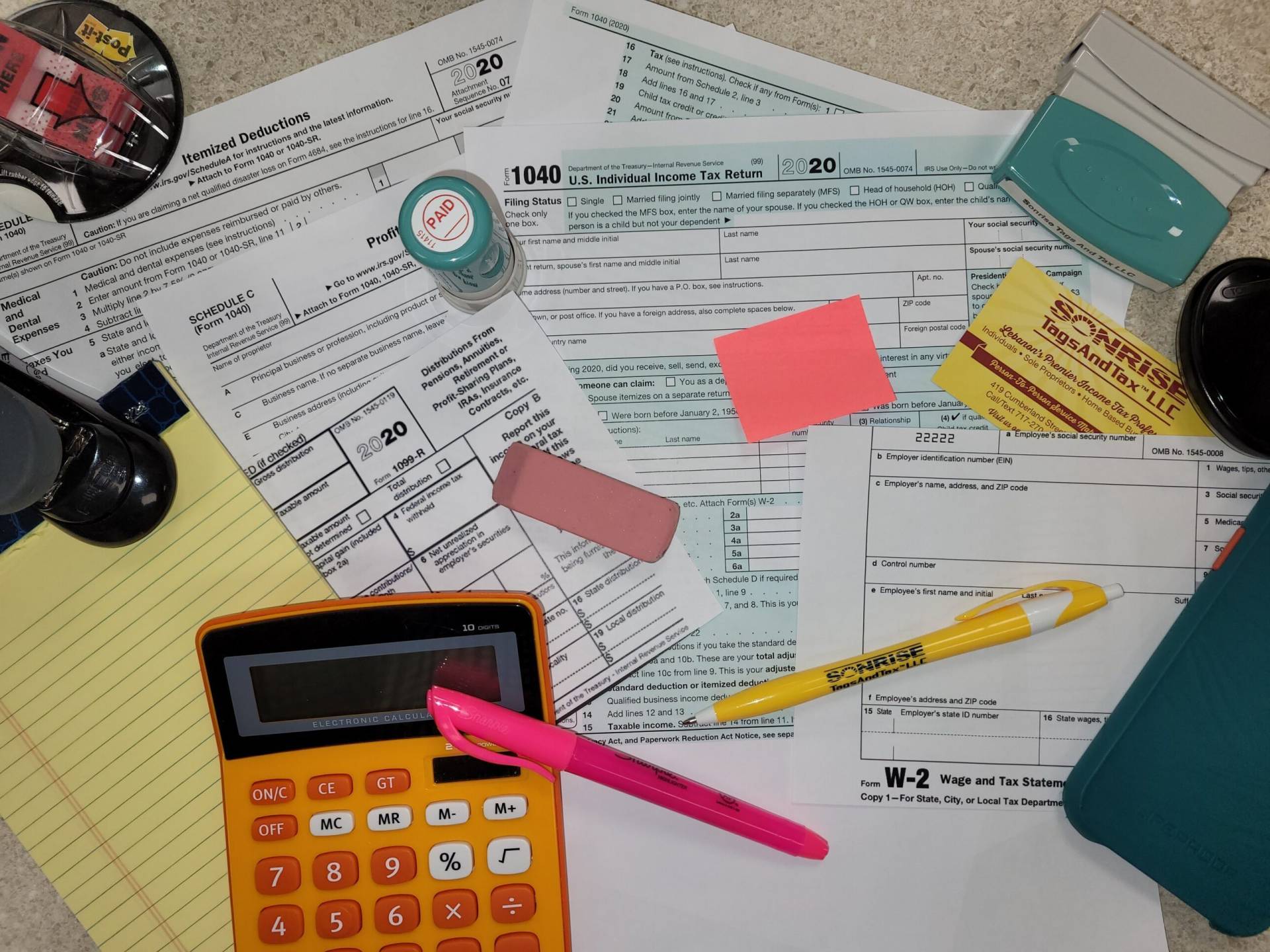 What should you bring to your tax appointment?
This list is provided for new and existing clients as a reference.  When you come to your tax appointment, please bring the following:
If it's your first year with your preparer, please bring a copy of last year's tax return and copies of social security cards for taxpayers, spouse, and dependents.
Dates of birth for taxpayer, spouse, and dependents
Label Envelopes and forms from the local tax collector
W-2 forms, 1099's, and any other statements of income
Pension/Retirement income statements
Social Security or Unemployment Compensation statements
Child care expenses, educational, or work-related expenses
Self-employed income and expenses
College tuition payments (room and board are not deductible)